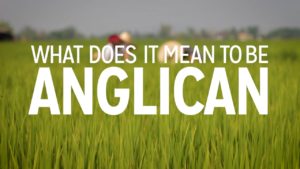 Join us Sunday for Bible Study at 9 am, Worship 10 am followed by hospitality and fellowship.
Church of the Holy Cross 
335 N. Kings Hwy. Sumter, SC 29154 Contact Fr Michael Ridgill at  803.305.8780 or Email
Church of the Holy Cross exists to proclaim the Gospel of Jesus Christ. We are a parish church in the Diocese of South Carolina under the leadership of Bishop Mark Lawrence and a member of the Anglican Church in North America.
Join us for Worship, Christian Faith Formation, Fellowship, & Christian Service.

"For God so loved the world, that he gave his only Son, that whoever believes in him should not perish but have eternal life.." – John 3.16