We seek to worship God and to be relevant to the lives and concerns of people today, to grow as followers of Jesus, to serve everyone in His Name and we invite you to join with us as part of a living history dating back to th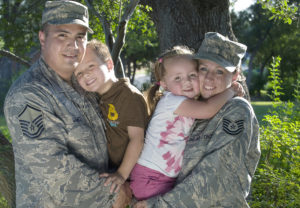 e apostles and Christ himself.
Join us on Sundays at 8.00 & 10.00 am with staffed nursery care available beginning at 9.00 am. Click here for News with our schedule of services.  
Active & Retired Military & Families & ALL visitors welcomed.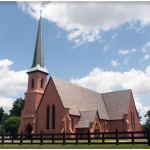 Less than 3 miles from South Gate
Church of the Holy Cross
335 N. Kings Hwy. Sumter, SC 29154
803.494.8101 or Email